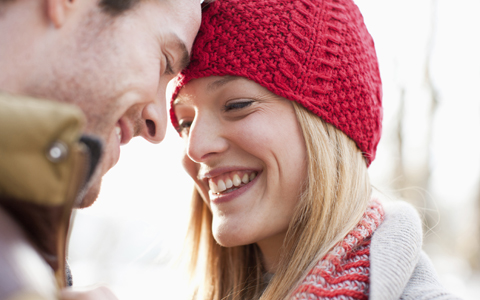 When you think of a healthy looking smile, an image of straight, white teeth may come to mind. However, oral health is about more than just beautiful teeth. Keeping your gums and overall oral structure healthy is vital for great dental hygiene. Here at Deborah McNeil-Amorteguy, DDS, we are happy to provide quality care to help treat the early stages of periodontal disease, also known as gum disease.
Do I Have Periodontal Disease?
It may be hard to detect periodontal disease in its early stages, but here are some indicators that you may have it:
Tender or red gums
Bleeding gums
Gum recession
Tooth sensitivity or discomfort
Constant bad bread
Sores or pus on the gums
Excessive tartar buildup
The Problem With Periodontal Disease
Periodontal disease can lead to tooth loss and discomfort in the mouth, but it has also been associated with diabetes, respiratory disease, and heart disease. For these reasons, it's important for us to keep your mouth free of gum disease.
How We Can Help
Preventative care is one of the best ways to keep periodontal disease from occurring, but if you already have it, we can help. We provide scaling and root planing, which are usually the first treatments used to fight gum disease.
Through the scaling process, we can remove plaque and tartar that are harbored under the gums. We then use the root planing process to smooth the gums, which will help keep plaque and tartar from coming back.
If scaling and root planing is not enough to rid your mouth of gum disease, we can refer you to a quality periodontist who can provide surgery.
Call Today
If you think you may have periodontal disease, you do not have to deal with it any longer. Call Deborah McNeil-Amorteguy, DDS today to make an appointment. Our team makes it a priority to keep our patient as healthy and comfortable as possible!