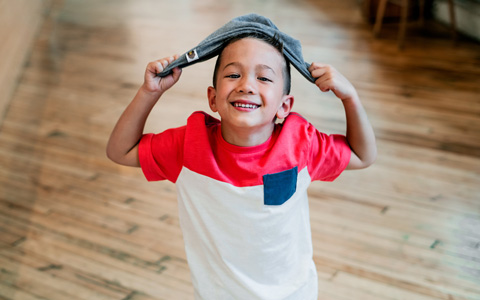 At Deborah McNeil-Amorteguy, DDS, we want our patients to look and feel their best. We provide a variety of preventative, restorative, and cosmetic dental procedures and use some of the best dental technology available to provide you with quicker, yet more precise care.
Preventative Care
One of the best ways to care for your teeth is by taking advantage of our preventative care. We recommend that our patients come see us for routine exams and cleanings every six months unless Dr. Amorteguy directs otherwise.
While brushing and flossing your teeth is very important, it is still not quite enough to keep bad bacteria from causing damage to your teeth. Our team can provide a dental cleaning to rid your mouth of anything that doesn't belong and even help prevent future problems from arising.
We also provide dental exams to search for issues that may be more difficult to detect in their early stages, such as oral cancer or even gum disease. If we discover any problems, we will make plans for treatment as soon as possible.
Restorative Treatments
Our restorative dental treatments can provide you with a healthy smile once again. We offer a number of procedures to help with damaged teeth, missing teeth, and more. Here are some of the restorative procedures we offer:
Cosmetic Procedures
At Deborah McNeil-Amorteguy, DDS, we're concerned with your oral health, but we also want to help you look great. We provide a number of cosmetic procedures to help brighten, straighten, and otherwise improve your smile. These are a few of the cosmetic dentistry procedures you can take advantage of:
Learn More
Whatever your dental needs are, we can help! Call Deborah McNeil-Amorteguy, DDS today to learn more about our many services or to make an appointment.