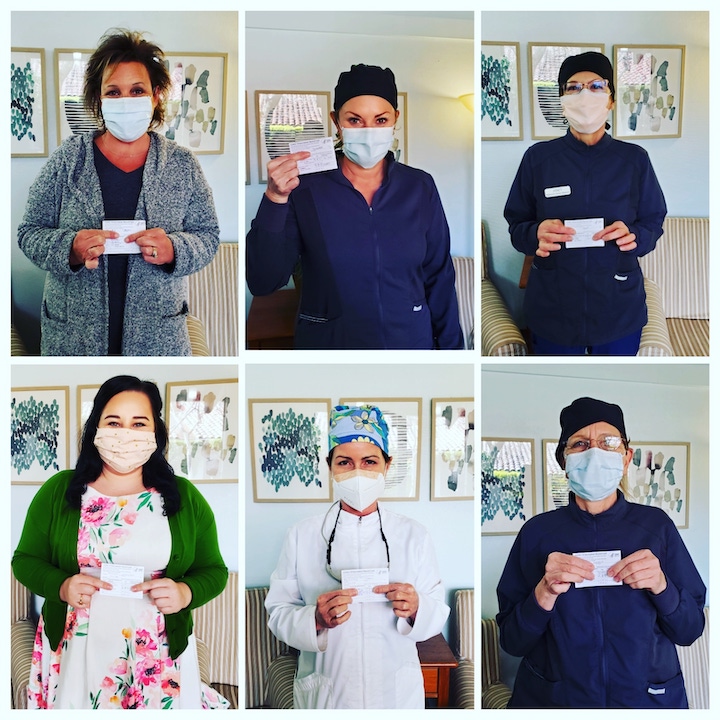 Deborah Amorteguy DDS
We are located in San Luis Obispo and love to serve our community. We work hard for our patients and love to help those who also work hard. Many of our patients save their money to get dental work done and pay us with cash. That's okay! Dr. Deborah McNeil-Amorteguy, DDS, is passionate about providing caring service to all of our patients, as well as promoting excellent oral health.
We're selective about our patients and take the time to make sure each patient is the right match for our practice. We genuinely love each patient and are more committed to them than a practice that takes every patient regardless of whether they will be happy with their dental team.
Come see our team at Deborah McNeil-Amorteguy, DDS! Call today to make an appointment or just to ask more about the many services we offer.
What Our
Patients Say
Restorative Dentistry
We provide restorative dentistry treatments to help you obtain a beautiful smile after tooth damage. We offer treatments and procedures to brighten and straighten your smile, as well as repair damaged teeth and fill in large gaps. If you feel like your smile could look or function better or you've experienced any kind of dental trauma, talk to our team about what we can do to help!