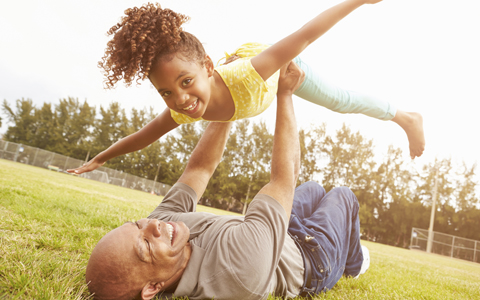 Experiencing a dental injury can be alarming, but here at Deborah McNeil-Amorteguy, DDS, we can help ease your stress with our emergency dentistry services. We offer same-day or after hours care for our patients in their greatest time of need.
Is It an Emergency?
You are always welcome to call our team to determine whether you have a dental emergency. We are available to help answer questions and provide treatments to restore your full comfort and health.
Here are some common dental emergencies that would require a visit to the dentist:
Broken tooth
Cracked or chipped tooth
A tooth that has been knocked out
A bad toothache
Bad lip, cheek, or tongue bite
Object stuck between teeth
Severe root canal infection
What Can I Do in an Emergency?
We will be at your service as soon as possible in the event of an injury or severe infection, but here are some things you can do in the meantime:
Rinse your mouth gently with warm water and clean the area if necessary.
Use gauze for any bleeding you may have.
Place a cold compress on the outside of the point of pain to help with discomfort or swelling.
If your tooth has been knocked out, you can preserve it by holding it between your cheeks and gums. If this isn't possible or is uncomfortable, place it in milk.
If you have an object stuck between your teeth, try removing it with floss. If it won't come out, do not try using a sharp tool or knife to remove it; simply wait for our assistance and we will do our best to remove the object.
Our team at Deborah McNeil-Amorteguy, DDS is here to help in your time of need! Call us at any time for assistance or to learn more about our many services.