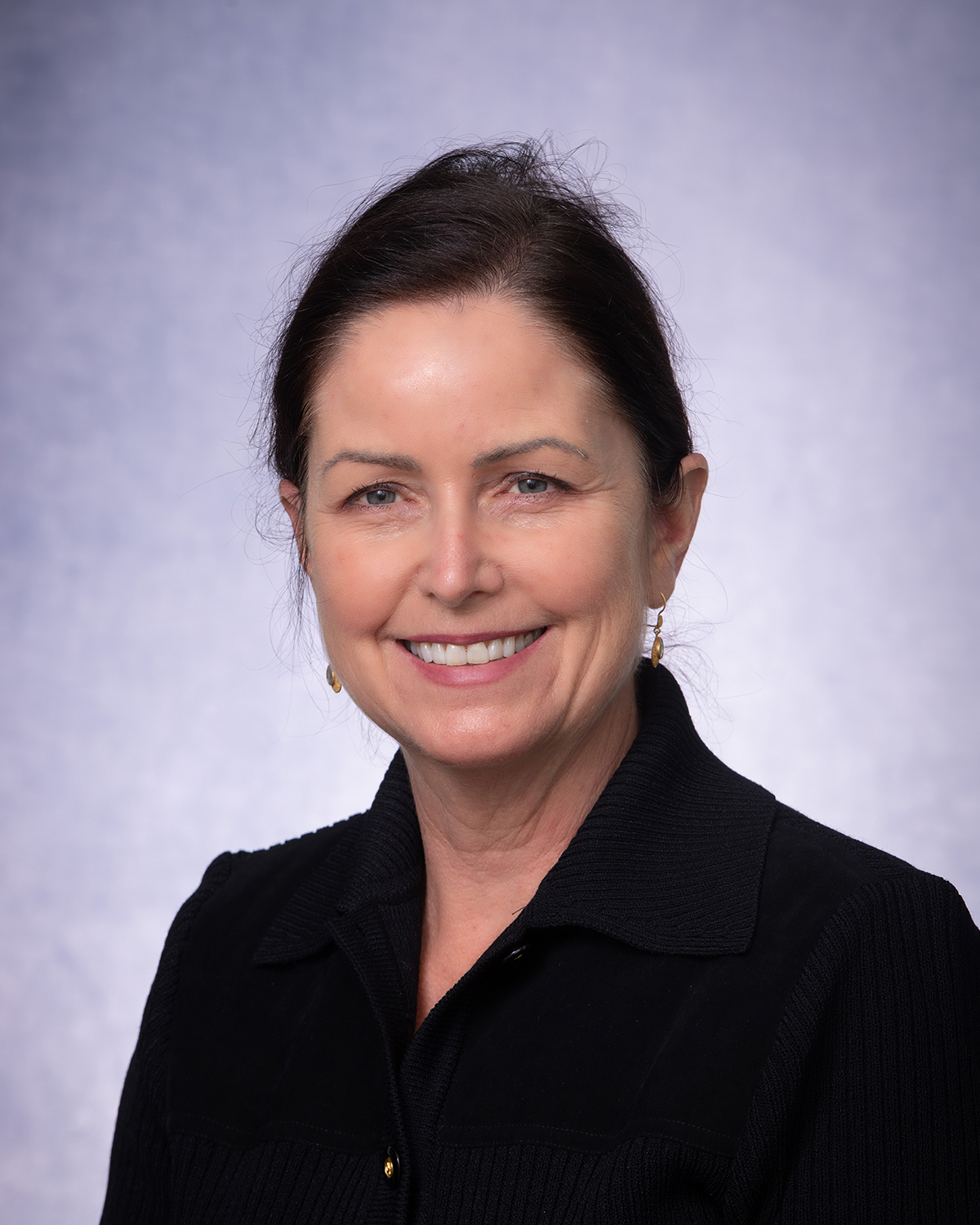 University of the Pacific Arthur A. Dugoni School of Dentistry Class of 1988
The Kois Center, Advancing Dentistry through Science, Seattle Washington
The Dawson Center for Advanced Dental Study, St. Petersburg Florida
Dr. McNeil-Amorteguy began working in Ojai after graduation. But, a weekend trip to San Luis Obispo created the magic needed to turn everything upside down and make a home here. She and her husband, Michael, have two children. Time outside the office is shared with her family and friends, hiking, traveling, reading, cooking and local wine tasting. Her volunteer work includes fundraising for 40 Prado, the California Dental Association Foundation, Alzheimer's Association, Smiles for Life, and Rita's Rainbows.