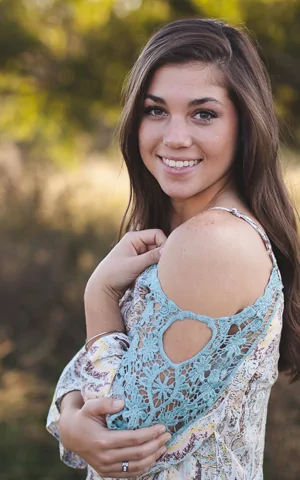 If your teeth lack a certain luster or aren't as straight as you'd like, you could greatly benefit from the many cosmetic dentistry services we provide here at Deborah McNeil-Amorteguy, DDS. With our dental veneers, tooth bonding, orthodontics, chipped tooth repair, and teeth whitening services, your dream smile is within reach!
At our office, we understand and appreciate the confidence a bright smile can provide. Your smile is one of the first things people notice about you. A gorgeous smile can leave a lasting impression. This is why our dedicated team of dental professionals takes pride in the cosmetic treatments we offer.
Whether you are looking to address the aesthetic of your smile due to dental damage or neglect, or you simply want to brighten your teeth with our wonderful whitening or dental bonding techniques, we can help. Crooked teeth and overbites can even be corrected by our amazing orthodontic procedures!
The Benefits of a Bright Smile
Wanting to enhance your smile's aesthetic with straighter, whiter teeth is perfectly reasonable. We completely understand that being comfortable with your smile directly translates to being more confident in a variety of settings, both socially and professionally.
Whether you are dining out with friends or leading a boardroom meeting, there's a lot to focus on—how you feel about yourself can impact the dynamic of the entire room. This is why sharing a smile you're proud of is so important, as it can positively impact whatever situation you're in.
Other Benefits of Cosmetic Dentistry Include: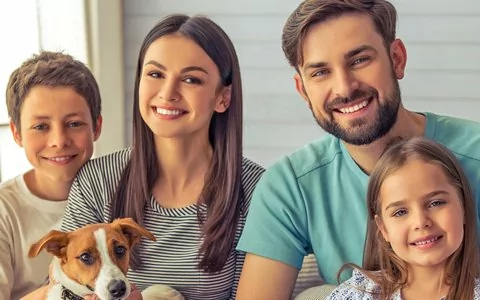 Preventing severe dental problems caused by plaque or misaligned teeth.
Positively impacting your mood when you greet your stunning smile in the mirror.
Making eating and speaking more comfortable with better-aligned teeth.
And there are no prouder smiles than those that have received treatments by Dr. Deborah McNeil-Amorteguy. She is always advancing her craft to best serve her patients by joining organizations such as The Dawson Center for Advanced Dental Study!
Our Cosmetic Dentistry Procedures
Our team uses a variety of innovative dental tools, technologies, and systems to provide high-quality cosmetic procedures. Each patient receives their ideal smile by getting personalized treatment which can include one or more of the following procedures:
Teeth Whitening | Our team can safely whiten your teeth in our office or we can send you home with professional teeth whitening gel. We use the Opalescence whitening system, which safely and effectively provides a brighter smile in little time. You can use the Opalescence take-home whitening gel during the day or while you sleep. You can choose which option works better for you.
Dental Bonding | If you have a damaged tooth that you need to take care of in a hurry, then cosmetic bonding is the solution to save your smile. Using a shade guide and composite resin, tooth bonding offers chipped tooth repair, corrects discoloration, and even reshapes your tooth in minutes! You can have your perfect smile back in just one appointment.
Dental Veneers | Do you have misshapen, severely discolored, chipped, or worn teeth? Dental veneers are another great way to get chipped tooth repair and other benefits. Veneers are made of very thin porcelain or resin composite material and are bonded to the outer surface of original teeth. Although they are thin, veneers are durable enough to last up to 10–15 years.
Orthodontics | Have you been avoiding getting your teeth straightened because you don't want to deal with metal braces? At Amorteguy Dentistry, we offer subtle options to fit your lifestyle. Choose to get your teeth straightened with Tréz invisible aligners or the Six Month Smiles system. Either option allows you to quickly, yet discreetly, obtain a straighter, more beautiful smile.
Increase Your Confidence
Here at Deborah McNeil-Amorteguy, DDS, we understand how much a straighter smile can contribute to increased confidence. We want to help you feel great about the way you look! Call our team today to learn more about cosmetic dentistry or to make an appointment.