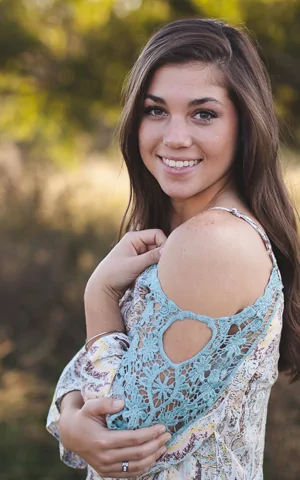 If your teeth lack luster or aren't as straight as you'd like, you could greatly benefit from the many cosmetic dental services we provide here at Deborah McNeil-Amorteguy, DDS. With our teeth whitening, dental veneers, orthodontics, and other services, your dream smile is within reach!
Our Cosmetic Procedures
Our team uses a variety of innovative dental tools, technologies, and systems to provide high-quality cosmetic procedures. Learn more about some of the treatments we offer to help improve your smile:
Teeth Whitening | Our team can safely whiten your teeth in our office or we can send you home with professional teeth whitening gel. We use the Opalescence whitening system, which safely and effectively provides a brighter smile in little time. You can use the Opalescence take-home whitening gel during the day or while you sleep. You can choose which option works better for you.


Learn More About Teeth Whitening

Dental Veneers | Do you have misshapen, severely discolored, chipped, or worn teeth? Dental veneers can improve all of these dental imperfections and more. Veneers are made of a very thin porcelain or resin composite material and are bonded to the outer surface of original teeth. Although they are thin, veneers are durable enough to last up to 10-15 years.


Learn More About Dental Veneers

Orthodontics | Have you been avoiding getting your teeth straightened because you don't want to deal with metal braces? At Amorteguy Dentistry, we offer subtle options to fit your lifestyle. Choose to get your teeth straightened with Clear Correct invisible aligners or the Six Month Smiles system. Either option allows you to quickly, yet discreetly obtain a straighter, more beautiful smile.


Learn More About Orthodontics
Increase Your Confidence
Here at Deborah McNeil-Amorteguy, DDS, we understand how much a straighter smile can contribute to increased confidence. We want to help you feel great about the way you look! Call our team today to learn more or to make an appointment.
You Might Also Be Interested In...