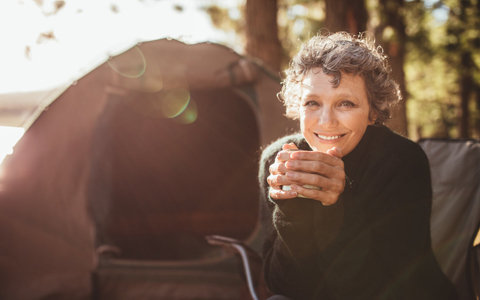 Do you feel insecure about smiling or laughing because of crooked teeth? Do you experience discomfort because of a bad bite? At Deborah McNeil-Amorteguy, DDS, we offer orthodontic services to help provide you with a beautiful, healthy smile.
If you have hesitated to get your teeth straightened because you don't like the idea of wearing metal braces, we have subtler, more comfortable options.  Here at Deborah McNeil-Amorteguy, DDS, we use ClearCorrect invisible aligners, as well as the Six Month Smiles straightening system. With either option, you can get your teeth straightened without drawing a lot of attention to the process.
ClearCorrect Aligners
Imagine getting your teeth straightened without any of your friends or peers noticing. With ClearCorrect aligners, it's possible. They are discreet, yet comfortable. They can even be removed for eating and brushing your teeth.
If clear aligners are the right option for you, Dr. Amorteguy will take impressions of your teeth and then send in a prescription. An entire series of clear aligners will then be custom made for you. Dr. Amorteguy will check on your progress regularly to ensure your teeth are moving as they should.
Six Month Smiles
Changing your smile doesn't have to take years. We use the Six Month Smiles system to help straighten your teeth in much less time than is required for traditional braces. Here are a few additional benefits to choosing Six Month Smiles:
Orthodontic appointments are quicker than with traditional braces
The brackets and wires are hardly noticeable to others
Treatment is usually less costly than with other teeth straightening options
They are comfortable and hygienic
The Benefits of Seeking Orthodontic Treatment
In addition to having a straighter smile, our orthodontic options can lead to greater oral health in the future. They can even help prevent gum disease by moving teeth that are hard to reach. Braces or aligners can be used to treat patients with severe or simple orthodontic needs.
Improve Your Smile
Learn more about how our team at Deborah McNeil-Amorteguy, DDS can help improve your smile. Call today to make an appointment!